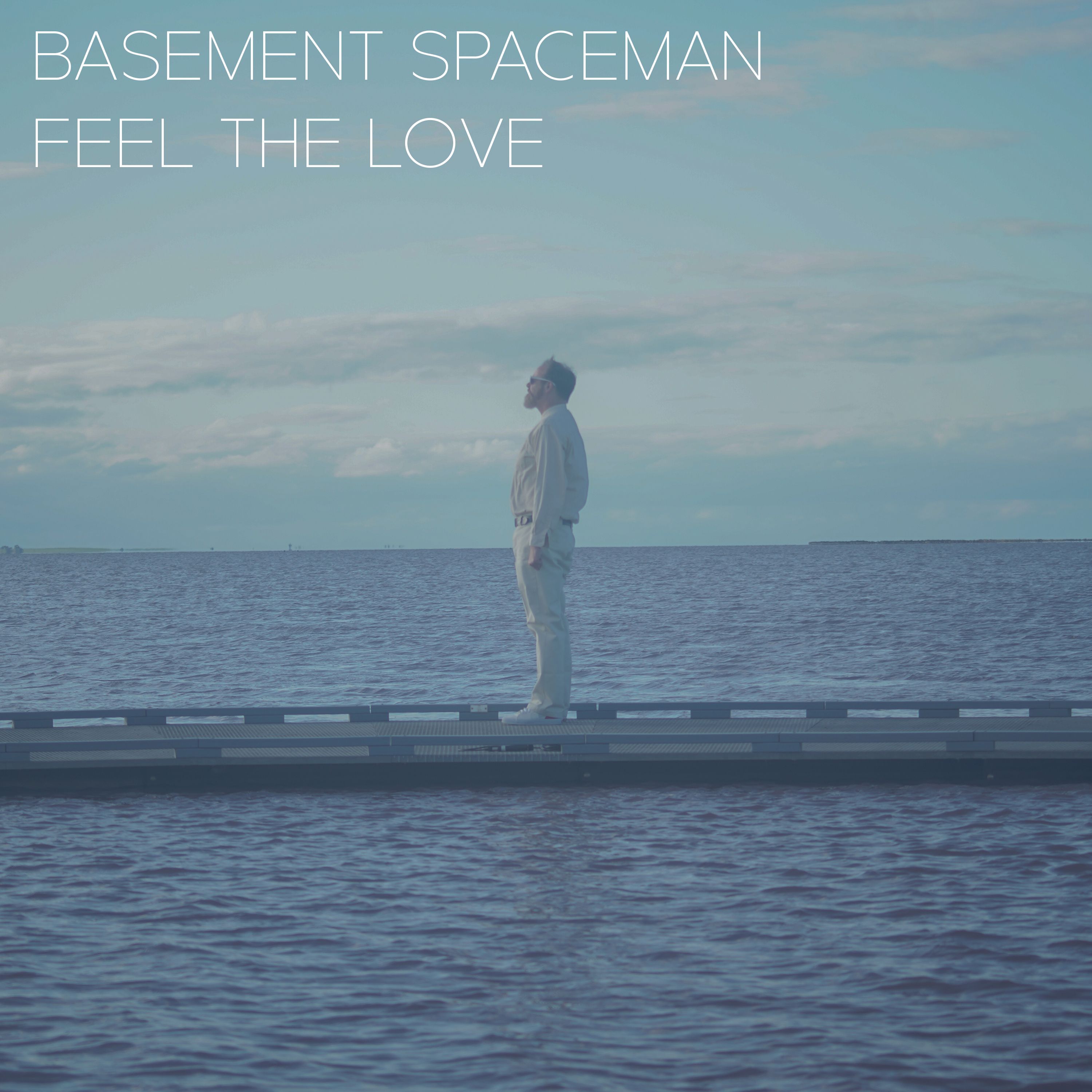 Basement Spaceman returns with his new track 'Feel The Love' on November the 18th.  
Feel The Love is the first single from the spaceman's long awaited 'Hubble' project.  Part performance piece, part concept album… part psychedelic journey.
Hubble will be released in early 2023 to coincide with a series of multi sensory shows stay tuned for more info soon.