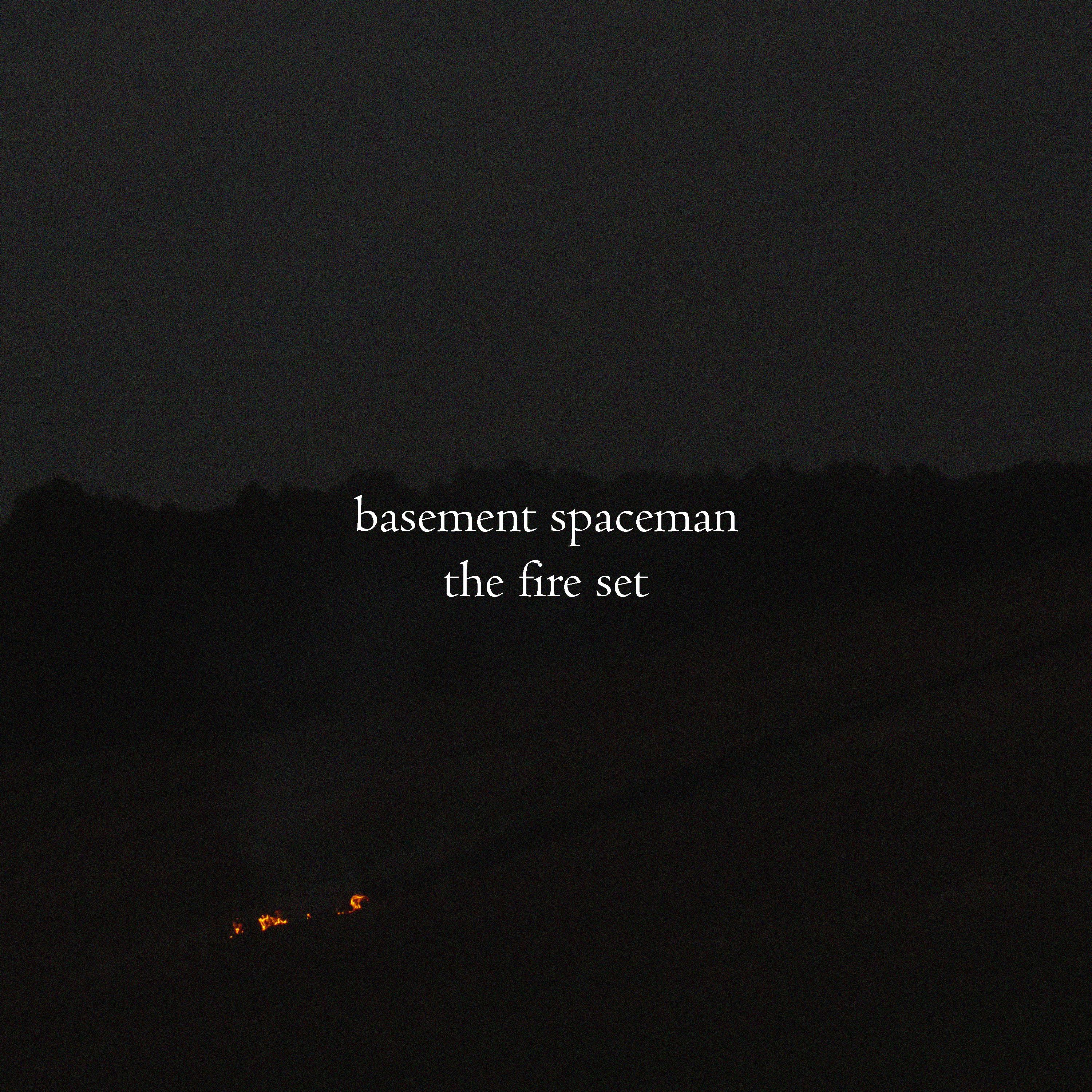 Our new album is finally here!!!! Digital and CD available now from our Music page. We're also taking pre-orders for 12inch Vinyl (Shipping 30th June). 
Thank you for coming on the journey… it's been a blast! I hope you can take some time to sit down, turn up your stereo and listen to the whole thing… I did and I reckon 'The Fire Set' is by far the best thing we've ever done. 
Much appreciation and respect to the whole BS crew… Michael Te Young, Vernon Rive, AJ Bell, Elliott Brown, Elmo Trapani, Jimi Trapani, Helen Gordon, Joel Taylor, Joe Carra and Cherie Brown
We'd love to know what you think of it!!